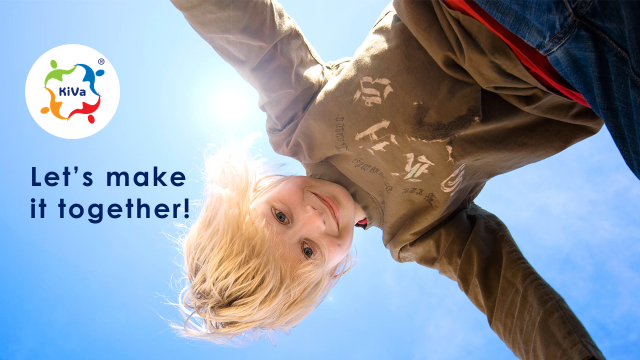 KiVa is distributed by its partners operating in a specific country or region. KiVa partner or licensee is an organization to which the University of Turku has granted the right to market, distribute, and sell KiVa products.
KiVa is constantly looking for licensed partners to spread the KiVa antibullying program to new countries and regions. We wish to establish long-term productive relationships with our international KiVa partners and support their efforts in introducing KiVa into their country or region.
Role of a partner
Becoming a Licensed Partner is a long-term commitment that requires expertise in education, school development, teacher training and/or bullying prevention work. Becoming a partner requires resources to prepare, implement, and support the schools using the program.
Examples of partner organizations:
nongovernmental organizations
school districts
public or private training companies
publishing houses
If you fit the description and wish to become a partner, please contact us.
The process to bring KiVa into a new region
The process begins by negotiating and signing the licensing agreement with the University of Turku. In order to have enough time for all the preparations that are needed, at least one year should be allocated for the process before the implementation starts.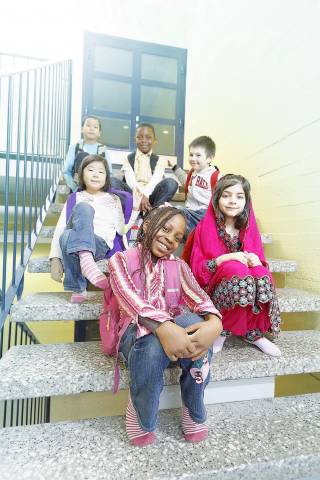 After signing the contract:
production of new language versions, if necessary
training the trainers
marketing the program and recruiting schools
pre-implementation training for the schools
Can our school become a KiVa school?
KiVa program is only available in countries where we have a partner. Please contact the partner organization in your country for more information. Countries and regions using KiVa can be found here.